There are media reports that Tottenham Hotspurs are interested to sign Aston Villa midfielder Jack Grealish.  The player who plays for the England Under-21 national team has impressed last season and is set to attract a number of bids from the Premier League.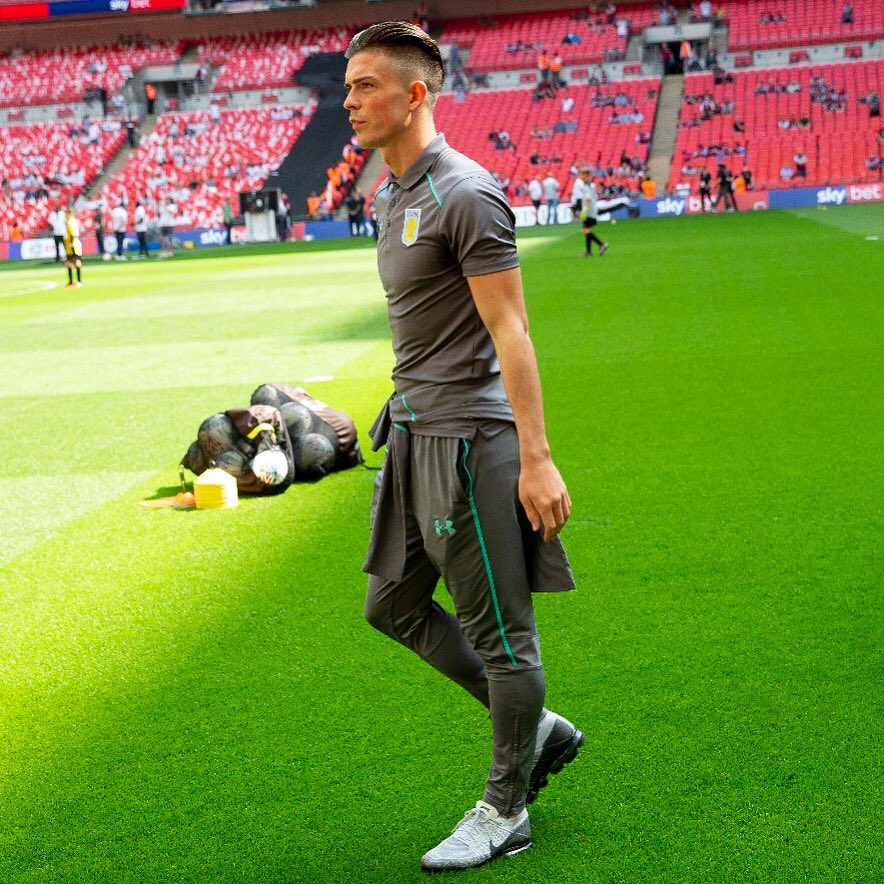 Tottenham Hotspurs manager Mauricio Pochettino is believed to be interested in the player and has told his chairman that he wants this player to join his team next season.
Aston Villa who is currently facing some financial problems is set to sell many players during the transfer window in order to help the club survive. The team has gambled on a return to the Premier League and has invested massively in new players last season but unfortunately for them, they could not manage to win the playoffs. Indeed they were beaten 1-0 by Fulham and this signifies that the owner will have to look for alternative ways to finance the club.
It is believed that Aston Villa will not want to sell Jack Grealish on the cheap as they view him as their best player. At the same time, Tottenham Hotspurs will not want to pay more than is required for a player that is playing in the Championship.
Aston Villa will want to sell as many players as they can in order to generate cash that will allow them to build another team that will help them push for promotion next season. However, with many teams now knowing that Aston Villa is currently facing financial problems, they will be looking to get players on the cheap rather than paying for the real value of the players.
Many former Aston Villa players have stated that the club is in deep trouble and that they will need some careful management if they do not want to be relegated from the Championship.