Aston Villa midfieder Jack Grealish has been the subject of speculation between the midland club and Liverpool for the past one year.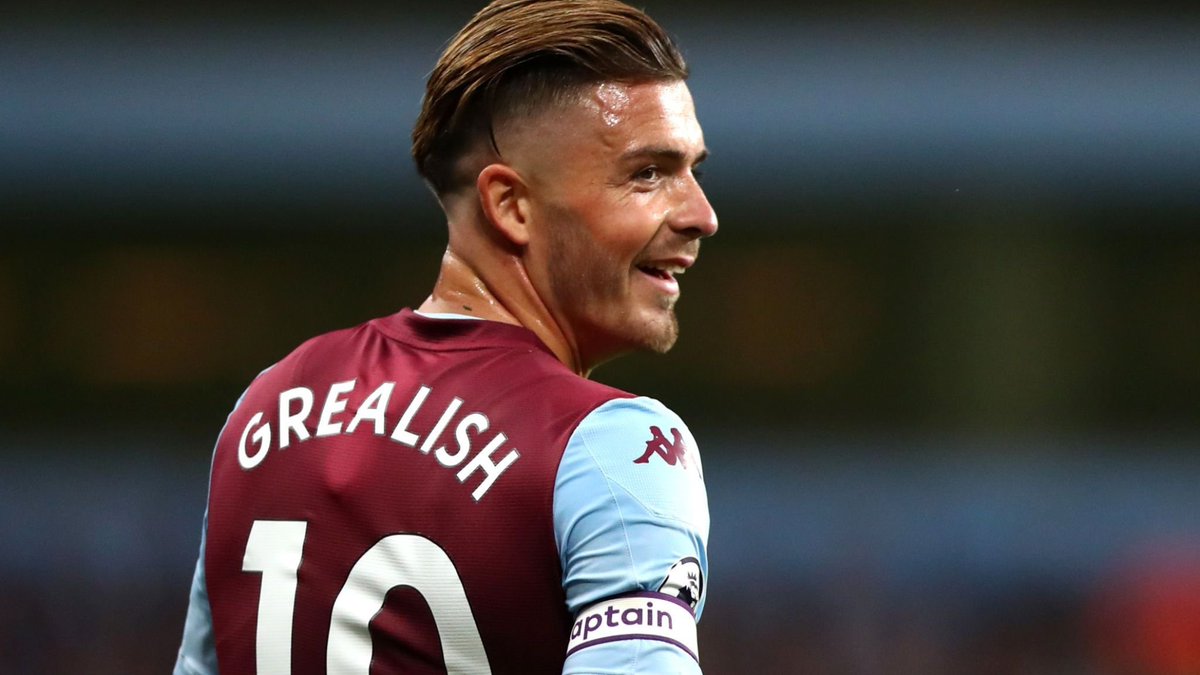 The young midfielder was believed to have been offered to the Reds during last summer's transfer window but Jurgen Klopp turned down the chance to sign him given that he had a plethora of options among his squad.
With the loss of many key members to injury
this season particularly the injury of Fabinho and most recently James Milner, the Reds are now considering signing up the young midfielder.
Unfortunately for them, Aston Villa are holding out for a large sum seeing that the Reds now need as many fit squad members as possible if they are to stand a chance of not slipping up and gifting the premier league to either Leicester or Manchester city.
Gini Wijnaldum has been a very dependent member for the Reds and it is believed even if the Reds turn out to not needing Graelish, he can become an understudy for the Netherlands international.
Jurgen Klopp has always been a fan of agile, up and going midfielders but given Wijnaldum's success, can still be open to giving a player like Graelish a chance.
Aston Villa on the other hand need Graelish more than he needs them but the financial crisis that have stalled the team in recent times means they will be open to selling him for millions of pounds than keeping him among their ranks while paying him thousands of pounds every week.
Some sections believe the whole Graelish saga might be a ploy by Aston Villa to increase their asking price by making it look like top teams are plotting to swoop the England international.
Manchester United for one remain a team to have been rumored to have an interest.