According to a former defender from the Premier League, Aston Villa is on the verge of losing Jack Grealish, their skipper this summer. The Captain for Aston Villa has been linked regularly with other Premier League clubs like Everton and Manchester United for a move from B6 recently. However, the clubs have shown interest to get his signature. Manchester United has been interested to take up Grealish for a long time and they even see him as their priority aim or goal before the next season. They are quite impressed with his performance at Aston Villa this season and the skipper is determined to help the club to avoid downgrading from the Premier League.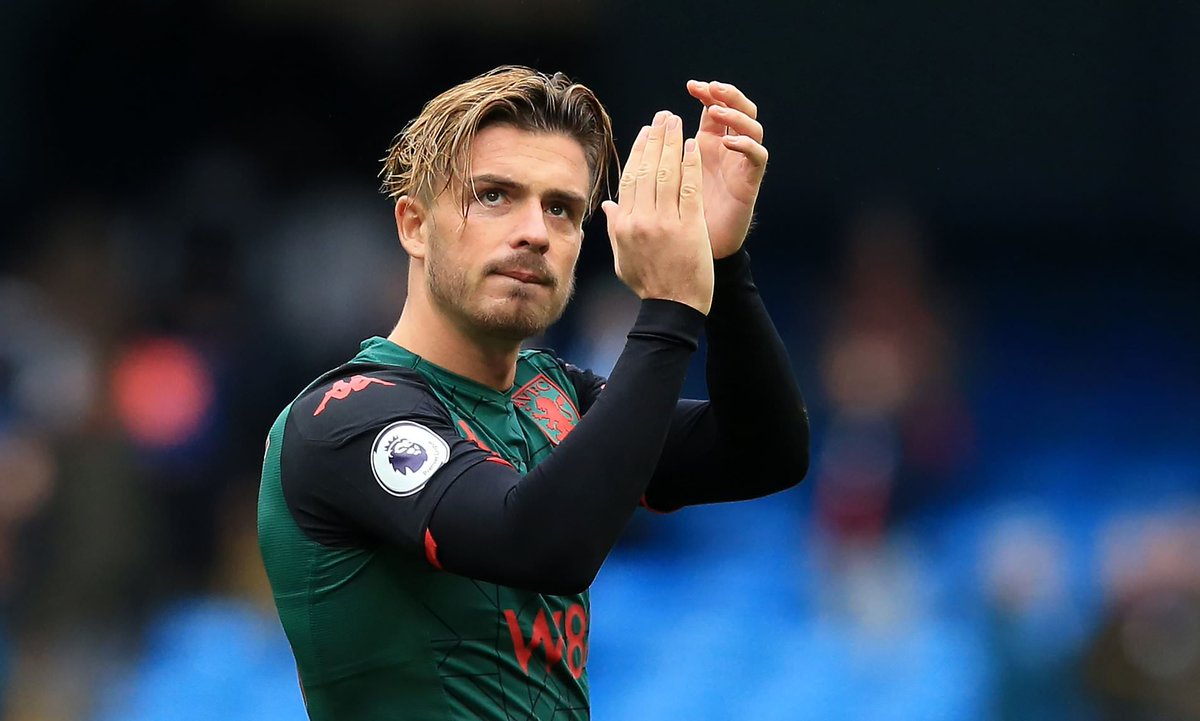 Jack Grealish is under the contract of Aston Villa till 2023. He has 9 goals in his name and he has assisted in eight ones in this term in all the major competitions. Alex Bruce, who was the defender for Hull City and Birmingham City, claims that Aston Villa needs to have a safety net in the right place so that the skipper cannot leave the club. They may have the expectation to lose Jack so they are preparing themselves for the situation.
Alex Bruce added that he is of the belief that Aston Villa
must prepare from now for his exit because there is a possibility to one of the top Premier League clubs to come and sign him up before the next season.
Jack Grealish is an exceptional player and no club will leave the opportunity to get his signature permanently
. If anyone can meet the cost and demands of getting Jack out of the club, it is the right time for Villa to place a net to avoid losing any more good players. They also must begin to build a squad for coping up with whatever is going to happen with them later.