John McGinn, who is one of the star players of Aston Villa, said he never intended to leave the club to join Manchester United, in spite of the fact, that they have called him for joining their team for the upcoming summer window. He was linked up with the Manchester United club and rumors spread across that he would join the club in a short time before summer window. John dismissed all the suggestions that said he wants to move away from Aston Villa. John McGinn, who has played for Scotland internationally, moved to Villa Park in the month of August in the year 2018 from Hibernian. He was much interested to join Celtic which is his boyhood club, but he ultimately joined Villa Park.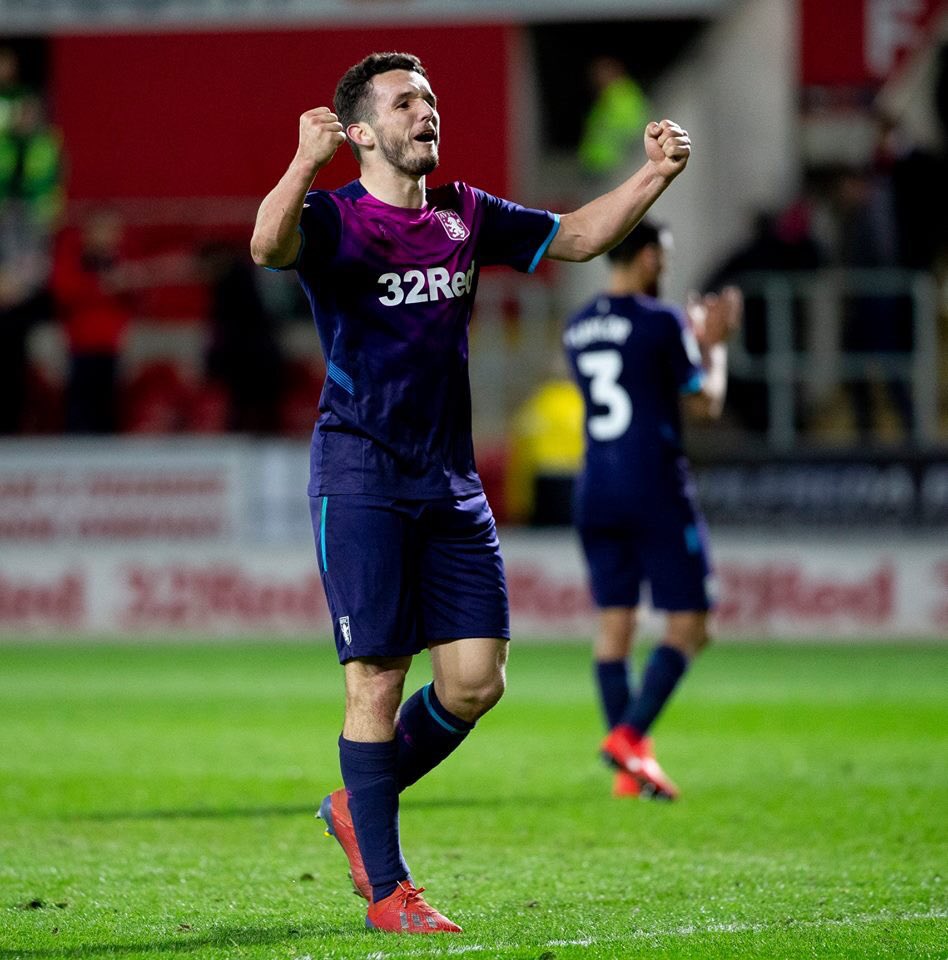 It was definitely, a wise decision for the 24-year-old to move. He has played a major role to help out the Villans for getting promoted to the Premier League. He even scored a goal against Derby County in the final play-off to win the championship. He attracted the attention of other clubs because of his form.  One of them was Manchester United. It was also known that they are lining up a bid for John at a fee amounting to 50 million pounds.
All the speculations came to an end when McGinn signed a new contract with Aston Villa for five years at the club to secure his future
. The signing of the deal was even celebrated by him as he scored for Villa
in the opening match
between Aston Villa and Tottenham. He also holds statistics of 85% for passing the completion rate.
McGinn said that the new contract that was signed by him for the club Villa was actually intended and was on progress at the very beginning of summer.