Manchester City and England international attacking midfielder Jack Grealish is not a player of his former self at the Etihad Stadium and any football fan does not need to be told. Following several successful years as an Aston Villa player, he decided that it was time to move on to a bigger club. He started attracting interest from the two Manchester clubs in the English Premier League but United were the first side to have registered concrete interest in acquiring his services. However, the Red Devils were not willing to pay up the £100 million that Villa were demanding to let go of their prized asset. United's reluctance to pay the hefty amount meant that their neighboring rivals, City, would be joining the party.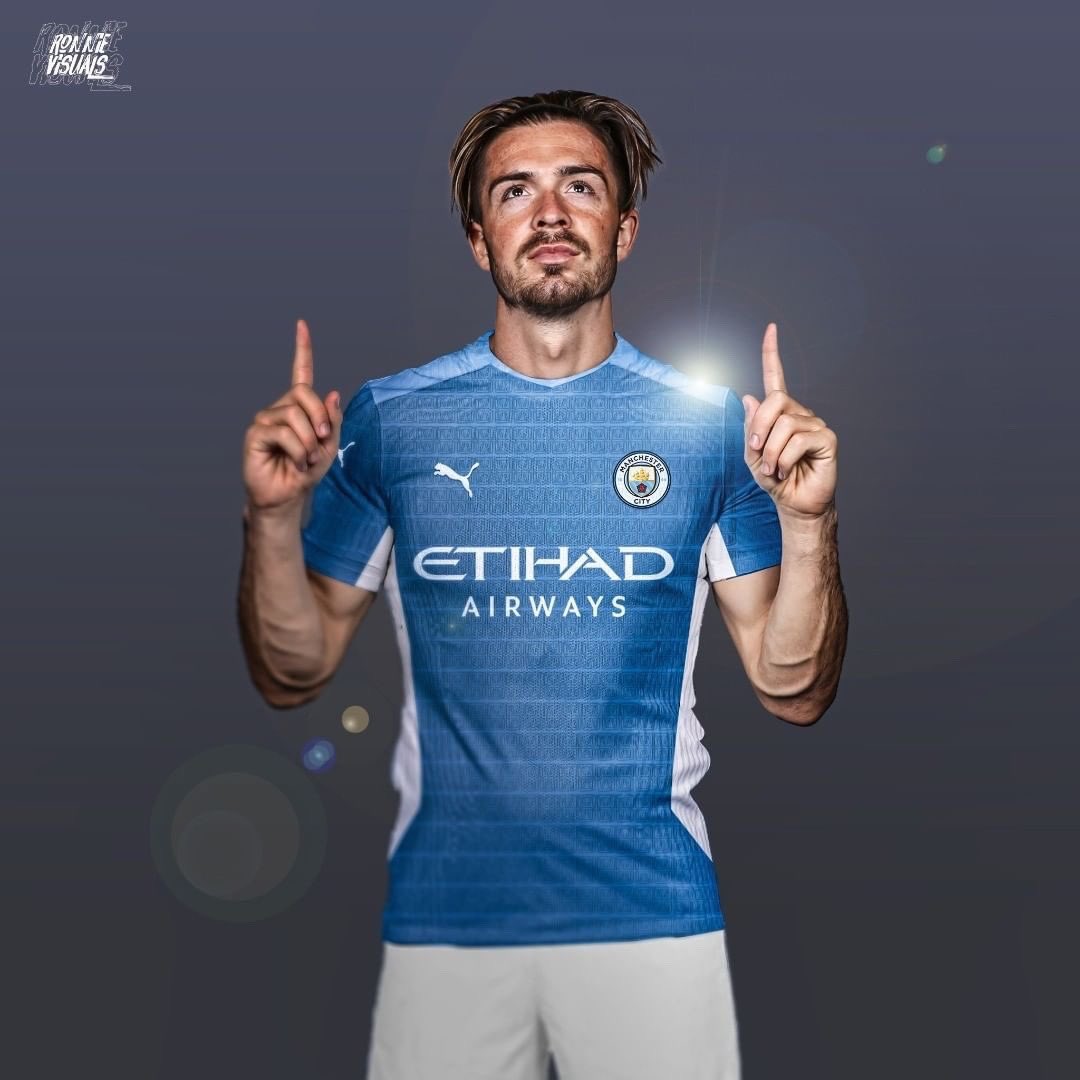 City did not spend too much time in negotiation with Villa and in no time, they eventually agreed to sign the player after establishing an agreement with the club based on a transfer fee. They also moved further to agree to the player's wage demands and everything was sorted quickly and smoothly as Grealish be ame City's club-record signing. Following his move to the Cityzens, Grealish was expected to be even a better player than he was at Villa Park but so far, that has not been the case.
Grealish has struggled under Pep Guardiola this season and has also found himself often out of the starting XI. It comes as a surprise to many because Guardiola is not one manager under who attacking players struggle to thrive. But that has been the reality of Grealish's time at the Etihad so far and many are urging him to find his best form as soon as possible. Some fans have suggested that he would have thrived better if he moved to Old Trafford but others believe that it's only his first season in Manchester and he should be given more time.