Premier League club Aston Villa are standing their ground quite firmly and putting up competition against Spanish giants Barcelona over the potential signing of Hoffenheim starlet Melayro Bogarde. It is not a common sight to see Barcelona and Aston Villa tussle over the transfer of a player but as they say, anything can happen in football.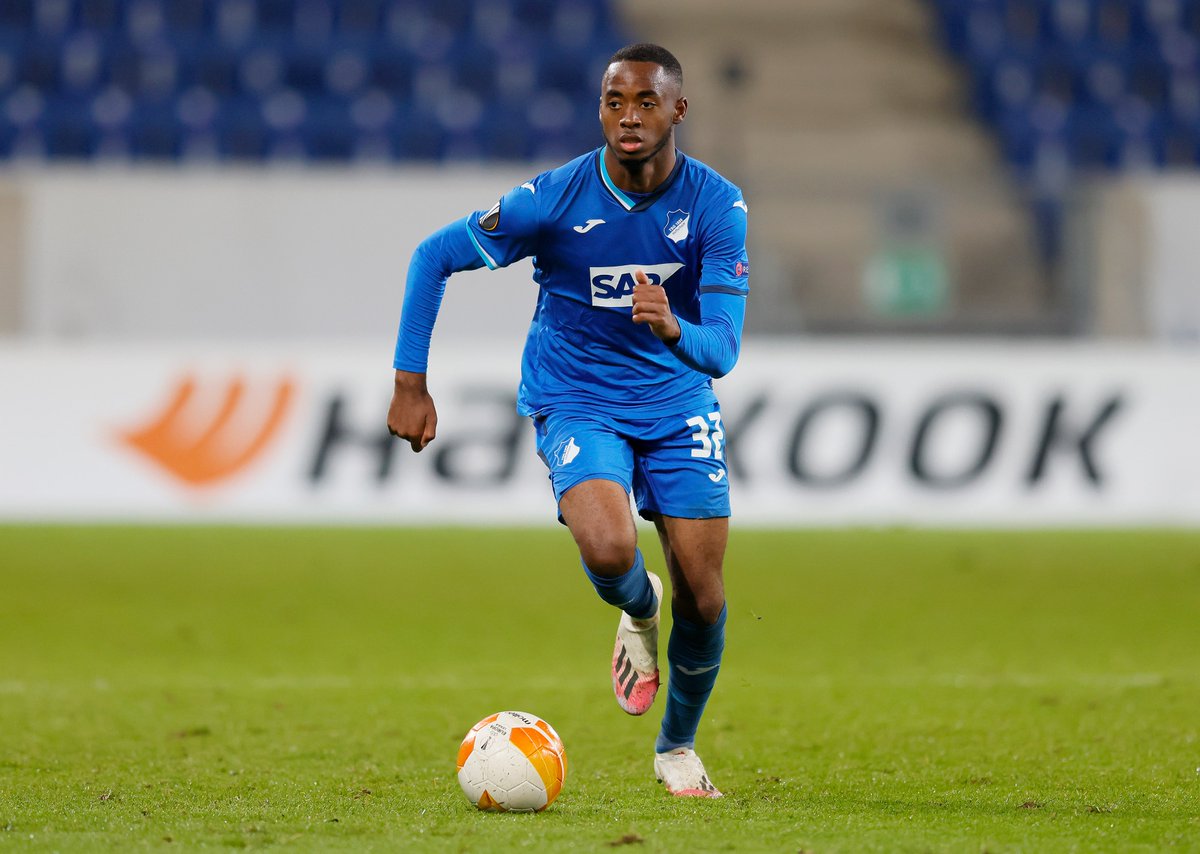 No real progress has been made by either of the clubs, but reports are indicating that Aston Villa are ready for what it takes and are going all out to lock horns with Barcelona as the fight to win over Bogarde's signature hots up.
The young defender just recently turned 18 in May
and has also made just four appearances for the German side's first team, starting three of those games.
The Centre-back will have his contract with Hoffenheim expired in the summer if 2021 of he doesn't renew, and that's one of the reasons he has several suitors queueing up to capture him for a cut-price fee now.
It is believed that should he put pen to paper and sign a new deal at his current club, his transfer fee will rise higher than what it currently is, and that's a leading factor in the current chase for him.
Bild reports that Barcelona and Aston Villa are not the only clubs vying for his signature, as German side Borussia Dortmund have registered an interest in the young defender, while Netherlands outfit Ajax Amsterdam have also been touted as a potential destination for Bogarde.
Neither the player nor his agent has made any comment or statement regarding his future as both parties are currently tight-lipped about the situation. However, they would both want to analyze the situation properly and weigh their options in the January transfer window should transfer proposals are put on the table.
According to reports, Villa and Barcelona are among several European clubs who are bidding to sign the teenager next year.