Aston Villa manager Dean Smith said that he cannot understand the defeat against Swansea in the FA Cup. His team was beaten 3-0 at home in the 3rd round of the FA Cup. He said that this is the first time since he has taken charge of the club that his players did not show any commitment and fighting spirit in order to win the game.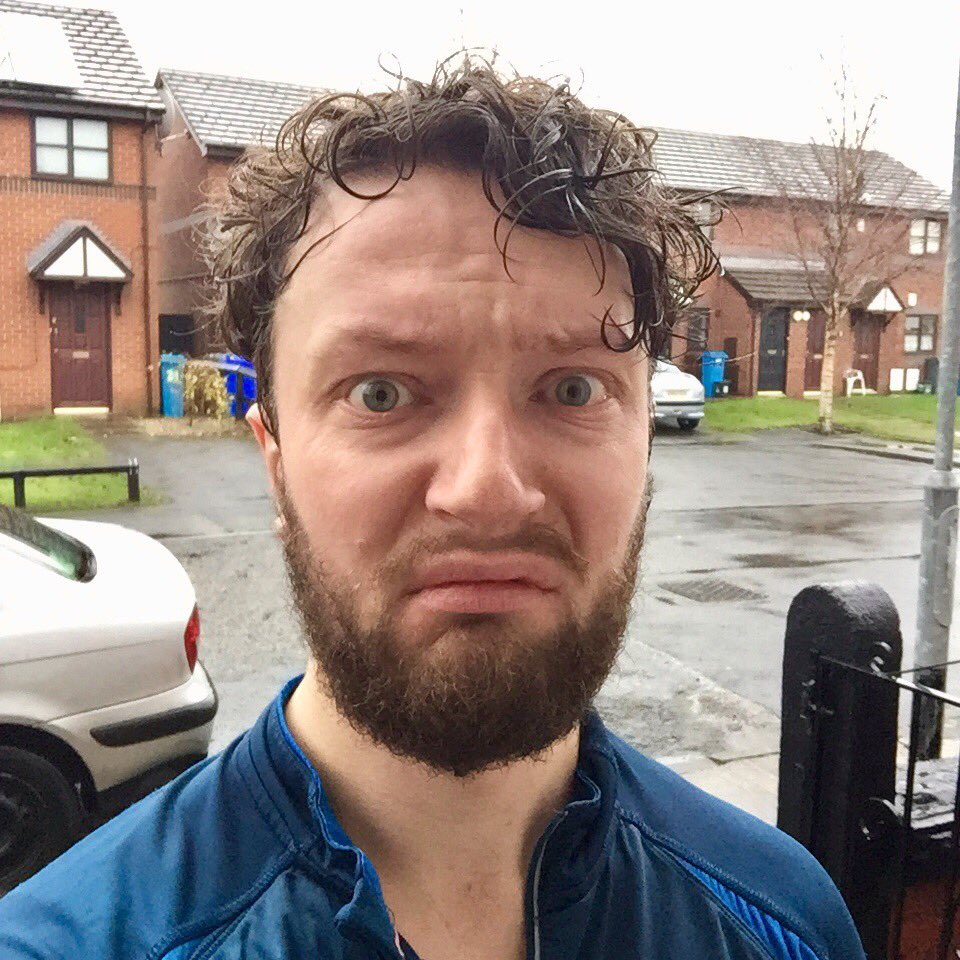 He believes that his players were not interested in the game and that this is a thing that he cannot understands. He said that the FA Cup is an important competition and that he would have loved to win this game. He said that it is not wrong to lose a game but it is wrong to lose it without putting on a fight. He said that having a good FA Cup run can help provide additional motivation for the team as well as the fans and that it would have been a great thing if they could have beaten Swansea.
Dean Smith said that they started the match well but they gradually faded during the game
. He said that the Swansea players showed more desire and were willing to fight for every ball. He said that Swansea players were much brighter and displayed more
energy on the pitch
.
He said that this is the first time that he has seen his players behave like this and that it is important that they change their minds. He said that there are no big or small matches and that you need to give your best every time you step on the pitch. He said that he was disappointed with the manner that they played and that there were plenty of fans who came to see them play like this and that this is not good.