Aston Villa new manager Dean Smith wants the referees to protect his best player Jack Grealish more. He said that the player suffers numerous tactical fouls during games and it is becoming increasingly difficult for him to play in this situation.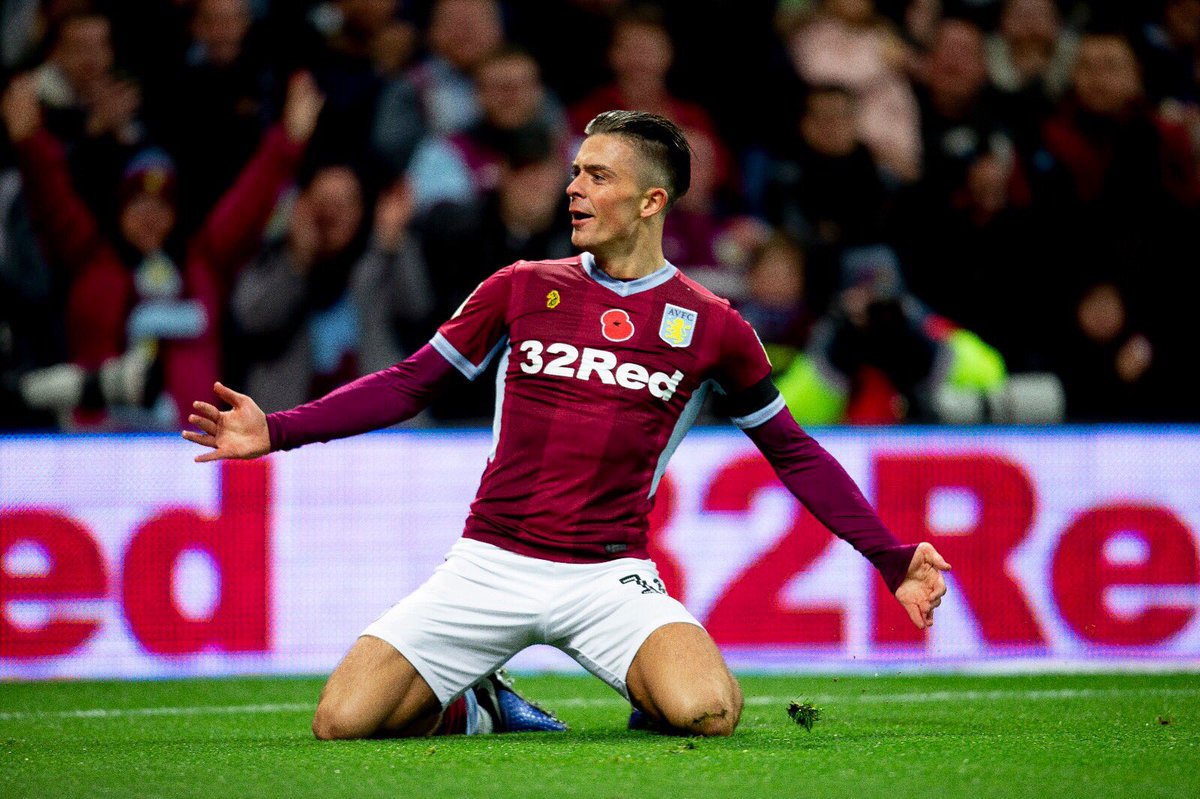 The new Aston Villa coach said that opposing teams do not know how to stop him and have to resort to fouls and this may lead injury.
Dean Smith said that Jack Grealish is an important and exciting player for the team but he does not feel that he is being protected enough by the referee. He said that in the last game against Queens Park Rangers he was targeted by several players and that referee failed to address this issue. He said that a single player such as Luongo alone kicks him no less than five times.
He said that Jack Grealish is a quality player playing in the Championship and that referees should learn how to protect such talents. He feels that if referees give a yellow card early in the game this could calm things down but unfortunately, they do not do this.
Jack Grealish said that he always comes out of matches with bruises and that this makes his game difficult. He wants to see referees offering him greater protection so that he can perform to the best of his abilities.
Dean Smith said that it has been a difficult season so far for Aston Villa and that they will have to improve fast if they want to get a chance to be in the playoffs. He said that there is good potential in the team and that it is up to the players to deliver the goods. He said that they will be working on some of the weaknesses of the team during the training sessions and believe that this will help the team get going.